The Legendary Republic Artists Boat Party is back for our final Thames-rocking party of 2013. As usual there will be...
Thomas Tesla has put together volume 3 of Republic Artists's podcast series, in preparation for Muy Especial party on River...
Soldiers, on Saturday 16th November London's techno collective Republic Artists is back at Chapeau Rouge Prague, Czech Republic. Call all...
Video
Different Colours is a 4 track e.p from U.K based producer Darren Gregory featuring classic juno & 808 sounds delivered...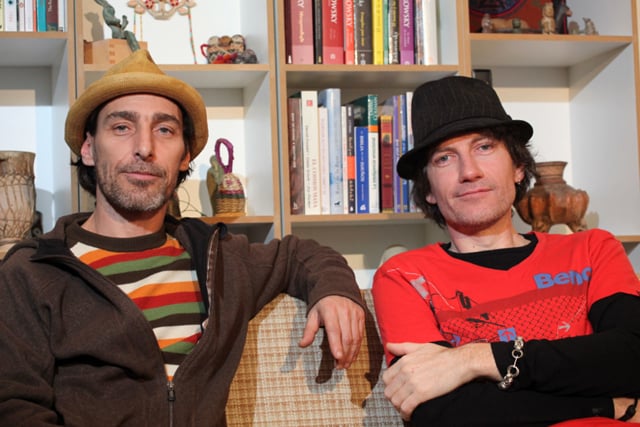 Video
The new album 'Hopetown' by Pier Bucci and Ian.C is the culmination of many Berlin studio sessions and reflects a...
After a short summer break we are back in London waters at none other than our very own  Bar&Co moored...